Webinar - LF/LB Chamber Business Building Workout - Planning Your Future
Date and Time
Tuesday May 19, 2020
10:00 AM - 10:45 AM CDT
Fees/Admission
Complimentary. Advance registration required.
Website
Contact Information
Joanna Rolek - LF/LB Chamber
Send Email
Description
This webinar is the final in our series of LF/LB Chamber webinars to connect, support, and help local businesses in a COVID-19 impacted marketplace. Building your business in our new normal will require new business "muscles" to survive, thrive, and grow.
May 19 - Planning Your Future Today
Kathleen Wood & Jim Vaselopulos will draw from the previous three webinars to offer attendees a focus on leadership skills and the means to guide their business through the process of identifying priorities and developing the course forward.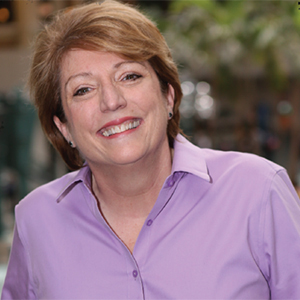 Presented by Kathleen Wood & Jim Vaselopulos
As former president and COO of Raising Cane's Chicken Fingers, Kathleen led a recovery effort that resulted in unprecedented growth in sales, workforce and locations. Now as CEO and founder of innovative growth strategy firm, Kathleen Wood Partners, LLC, she lends her expertise to business leaders focused on growth, leadership and transformation, and has gained recognition as the "entrepreneur whisperer" for her rare ability to quickly and effectively translate vision into practicality.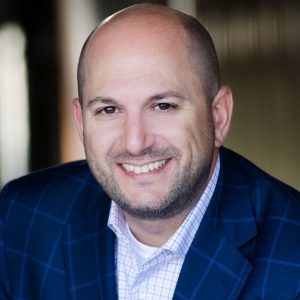 Jim is the founder of Rafti Advisors, and a sought-after executive coach focusing on leadership, strategy, and business development. He helps early stage companies get off on the right foot, growth stage companies push through plateaus and mature companies with strategic shifts and complex challenges. He is also the co-host of The Leadership Podcast.
The webinar will be approximately 30 minutes with 15 minutes of Q & A. Key takeaways will be available after each webinar.
The Business Building Workout Webinar Series is a collaborative partnership between the LF/LB Chamber and Suzy's Swirl Co-Founder Kathy Wood. Kathy is also the Founder of Kathleen Wood Partners, a nationally recognized growth strategy firm specializing in small business development.